LivingIn Publishing House
The LivingIn Publishing House is committed to promoting integration into local society by producing books and magazine offering both timeless and timely content.
The purpose of the LivingIn Publishing House is to publish and promote books and magazines focused on the topic of integration.
Books on settling in Switzerland
Magazines on settling in Switzerland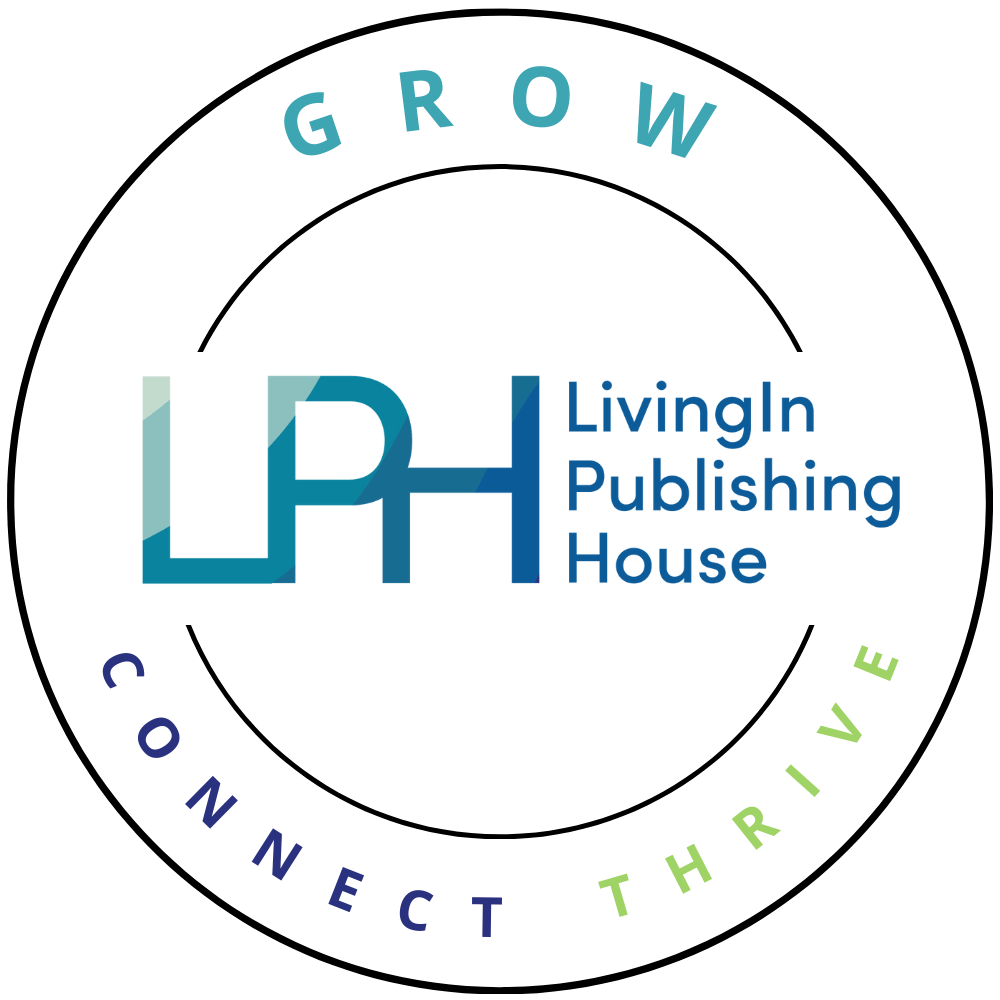 We are a not for profit organisation committed to improving the life of newcomers in Switzerland.